ExxonMobil announces acquisition of Denbury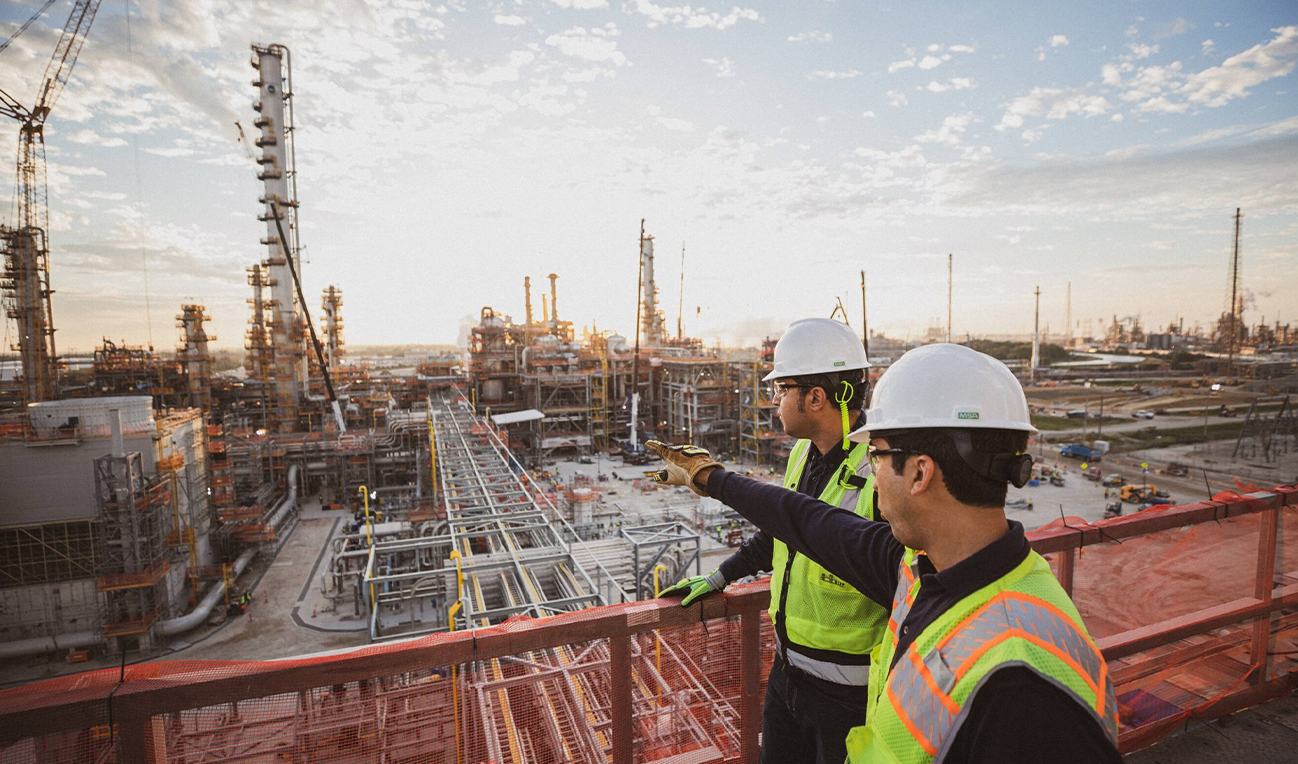 7/13/2023
Today, we entered into a definitive agreement to acquire Denbury Inc., a leading developer of carbon capture, utilization and storage solutions and enhanced oil recovery.
The acquisition of Denbury provides ExxonMobil with the largest owned and operated CO2 pipeline network in the U.S. at 1,300 miles, including nearly 925 miles of CO2 pipelines in Louisiana, Texas and Mississippi – located within one of the largest U.S. markets for CO2 emissions, as well as 10 strategically located onshore sequestration sites.
This cost-efficient transportation and storage system accelerates the deployment of ExxonMobil and our customer's CCS projects and underpins multiple low carbon value chains including CCS, hydrogen, ammonia, biofuels and direct air capture.
Read more: https://corporate.exxonmobil.com/news/news-releases/2023/0713_exxonmobil-announces-acquisition-of-denbury.