Honoring our core value: Safety is a fundamental value at ExxonMobil Pipeline Company.
---
We strive for flawless performance concerning the safety of our operations, employees, contractors, neighbors and the environment. Our safety, health and environmental performance goal is simply stated: "Nobody Gets Hurt. Not a Drop is Spilled."


Pipelines deliver 99.999 percent of crude oil and petroleum products safely to their destinations — but operators still take a proactive approach to safety, performing preventative maintenance on their pipelines and facilities, continuously monitoring systems and remaining ready to respond rapidly and effectively to an incident if one were to occur.
Our vision includes injury-free worksites where there are zero accidents. All employees/contractors are responsible for ensuring a safe and environmentally responsible workplace:
---
Safety procedures are not to be compromised to achieve other goals.
ExxonMobil Pipeline Company adheres to industry best practices for safe facility design and construction.
Operations and maintenance activities are carried out in accordance with established safety practices, rules and regulations.
Substance abuse involving alcohol and/or drugs is not tolerated.
Off-the-job safety awareness for employees and their families is encouraged.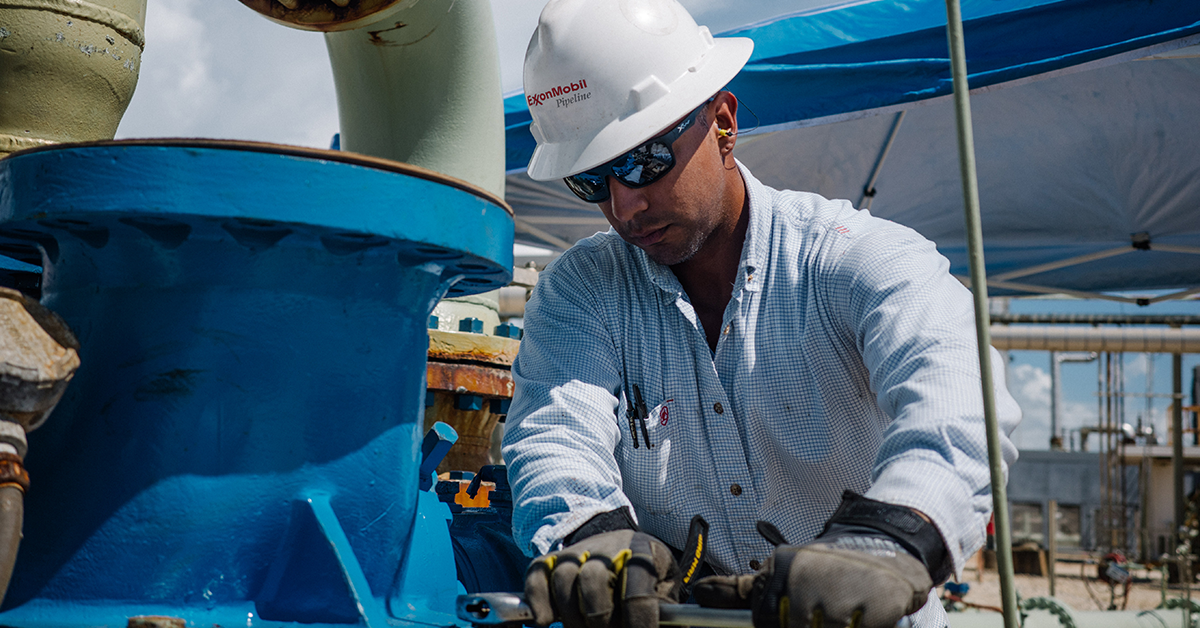 ExxonMobil Pipeline Company management and employees believe:
---
Accidents and injuries are preventable.
Each of us has a personal responsibility for our safety and the safety of others, both on and off the job.
No business objective is so important that it will be pursued at the sacrifice of safety.
Safe conduct of operations is a condition of employment at ExxonMobil Pipeline Company.
A job is well done only if it is done safely, with no harm done to either the environment or the communities in which we operate.
ExxonMobil Pipeline Company should be an industry leader in safety performance.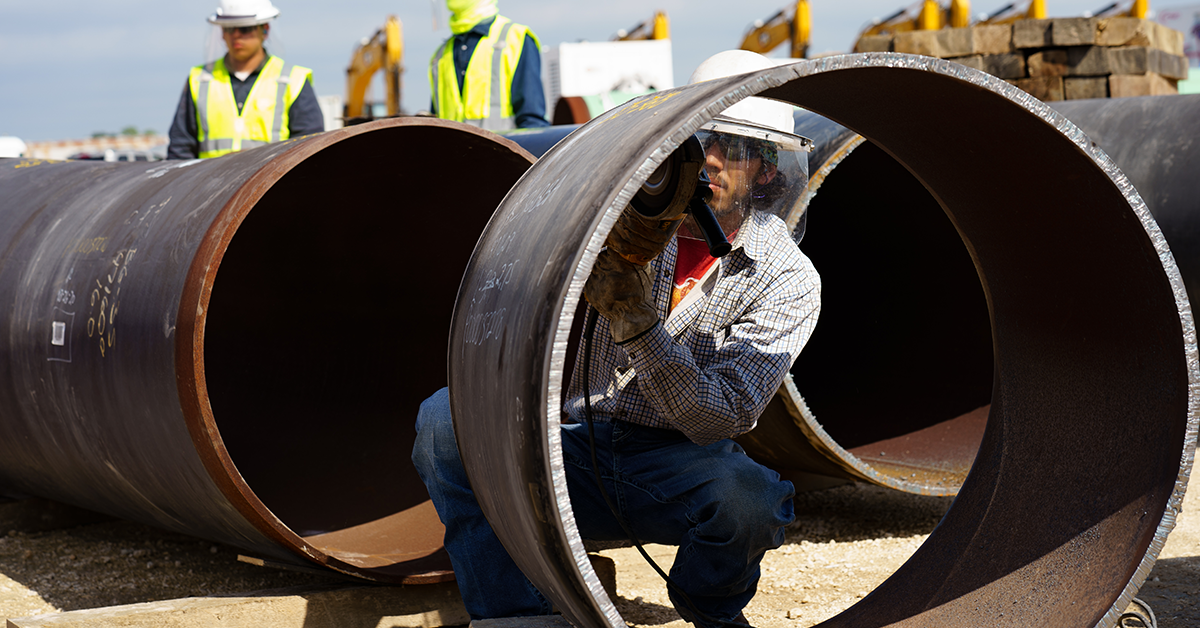 Helpful links
---
API & LEPA 2023-2025 Pipeline Excellence Strategic Plan & 2022 Performance Report