ExxonMobil collaborates with CF Industries and Enlink Midstream on landmark emissions-reduction project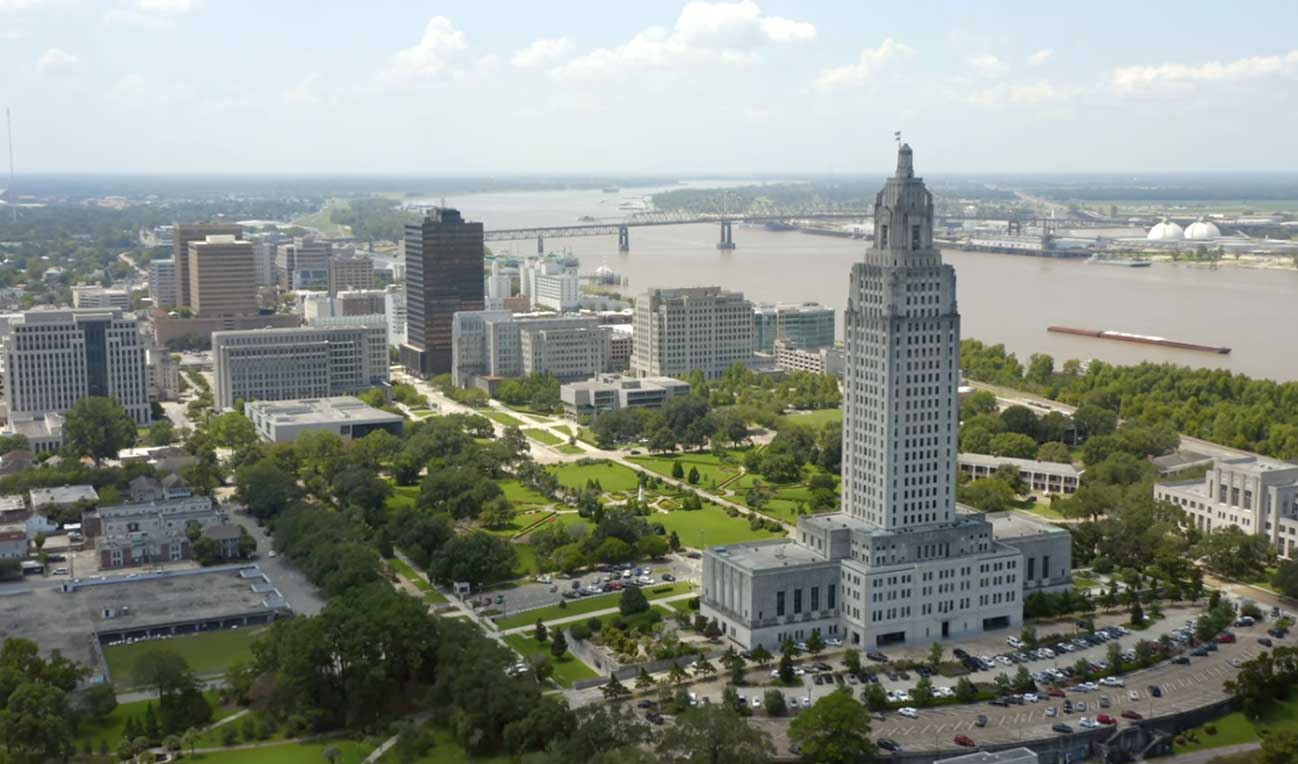 10/20/2022
ExxonMobil has entered into the largest-of-its-kind commercial agreement with CF industries, a leading global manufacturer of hydrogen and nitrogen products, to capture and permanently store up to 2 million metric tons of CO2 emissions annually from its manufacturing complex in Louisiana.
As part of the project, ExxonMobil has signed an agreement with EnLink Midstream to use EnLink's transportation network to deliver CO2 to permanent geologic storage. Start-up for the project is scheduled for early 2025 and supports Louisiana's objective of net zero CO2 emissions by 2050.
The 2 million metric tons of emissions captured annually will be equivalent to replacing approximately 700,000 gasoline-powered cars with electric vehicles.