ExxonMobil Pipeline Company receives the 2023 Norman Y. Mineta Excellence in Transportation Safety Award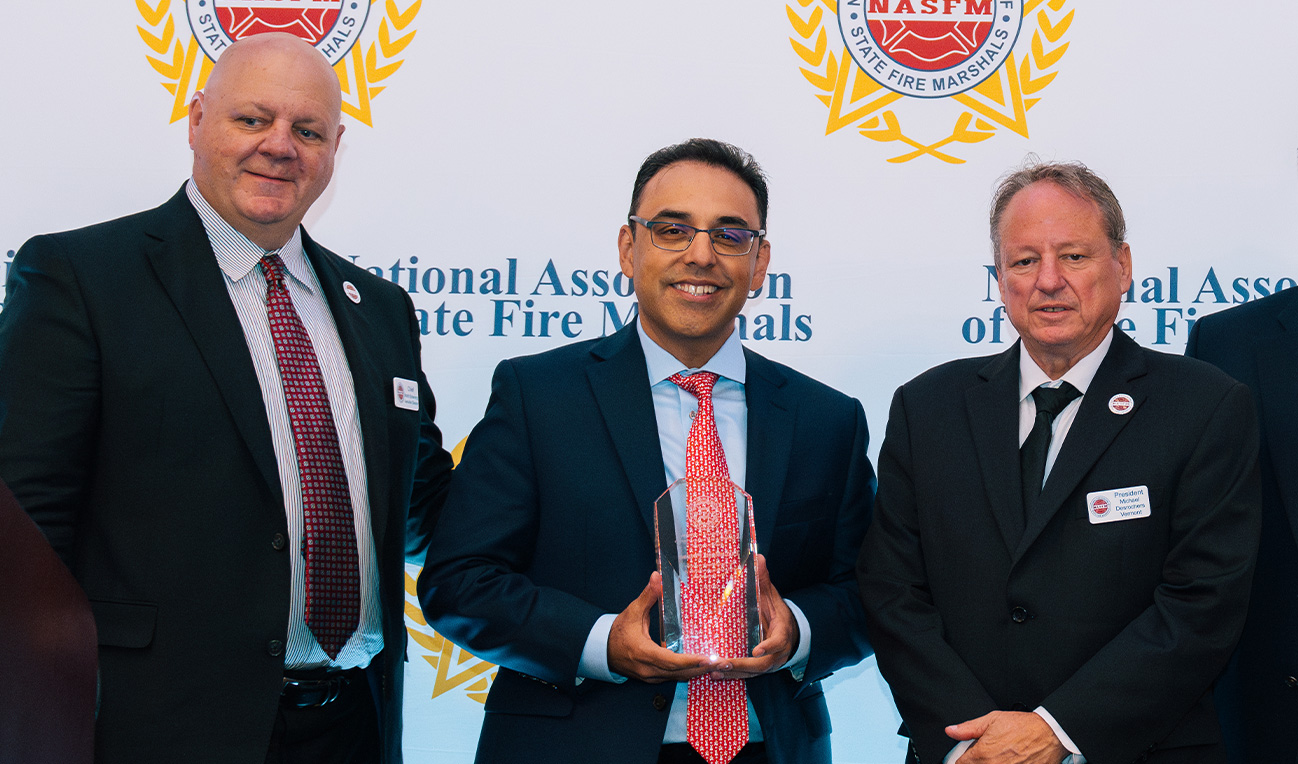 7/31/2023
ExxonMobil Pipeline Company is honored to receive the 2023 Norman Y. Mineta Excellence in Transportation Safety Award, presented by the National Association of State Fire Marshals (NASFM). ExxonMobil is receiving this award for facilitating and promoting first responder training, enhancing public awareness about pipelines, and driving marked increases in pipeline safety performance within the industry.
ExxonMobil Pipeline Company/Americas Fuels Operations Vice President Saul Flota was at the NASFM annual symposium in Wilmington to accept the award.
To learn more about the award, click here.