STEM camps

---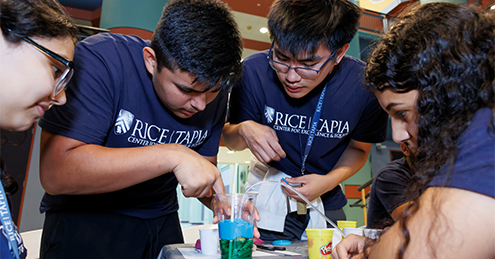 We believe that our industry will be shaped tomorrow by the bright students we support in our communities today. ExxonMobil Pipeline Company encourages learning through programs including STEM camps, scholarships, environmental conservation and more.

2023 STEM camps

---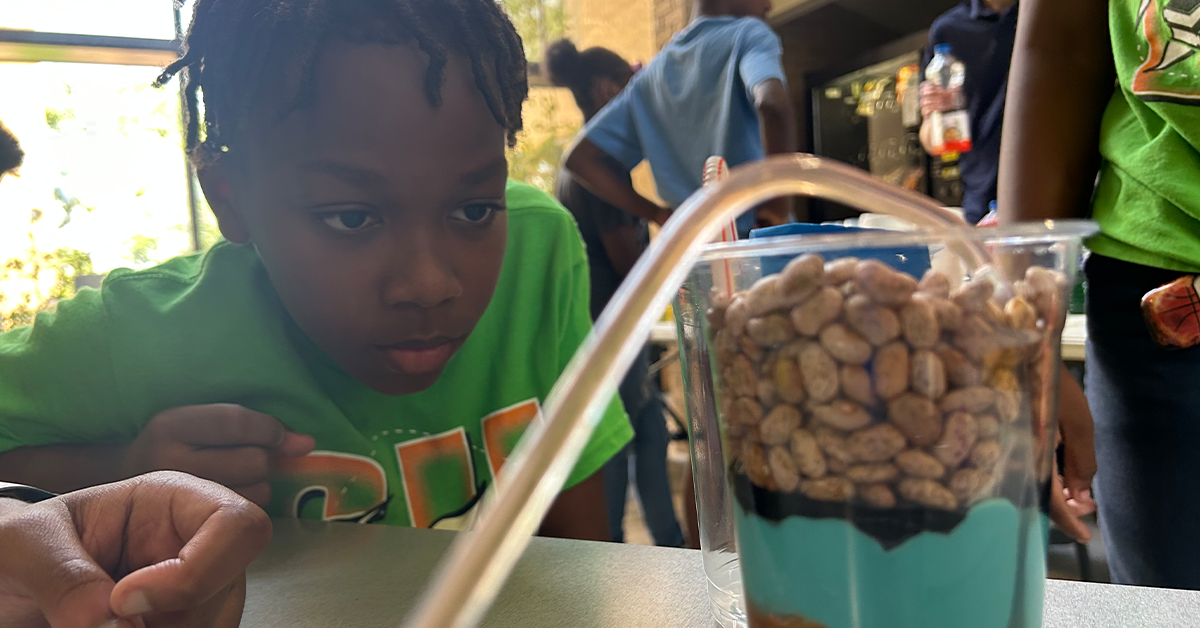 More than 500 students from 55 school districts across Texas and Louisiana participated in the 2023 Tapia Center STEM camps hosted by Rice and Southern Universities. Sponsored by ExxonMobil, the camp's curriculum was specifically designed by Rice University to educate future energy and community leaders about the importance of effective carbon management through hands-on project-based learning, team building and problem solving. Students presented on what carbon dioxide is and where it comes from, why Carbon Capture and Storage (CCS) is important, and how carbon dioxide can be stored in underground reservoirs.
Learn more about Tapia Center STEM camps
STEM camp scholarships

---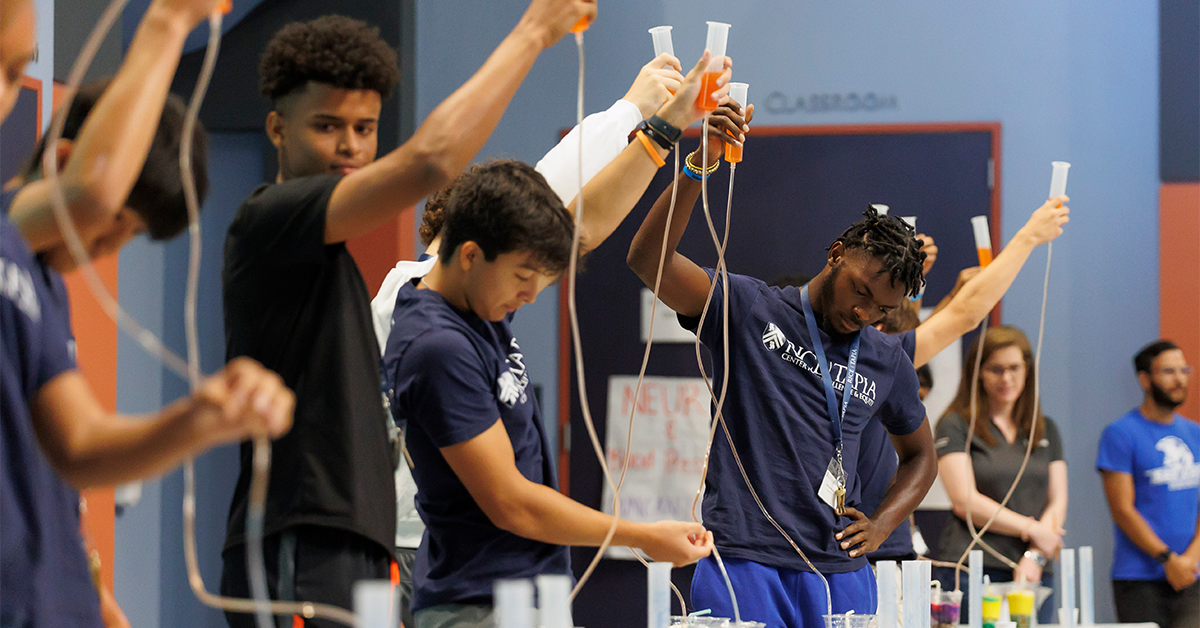 ExxonMobil is proud to support Rice University's STEM initiatives through scholarships for students and educators to come to the Tapia Center STEM camp for students and the Project-Based-Learning Professional Development camp for educators.
Participating students are rising 8th-12th graders and 11th graders who are in the top 3 of their class are encouraged to participate in the camp's Top 3 program. Educators can be K-12 and can be STEM or non-STEM.
Education initiative videos
---